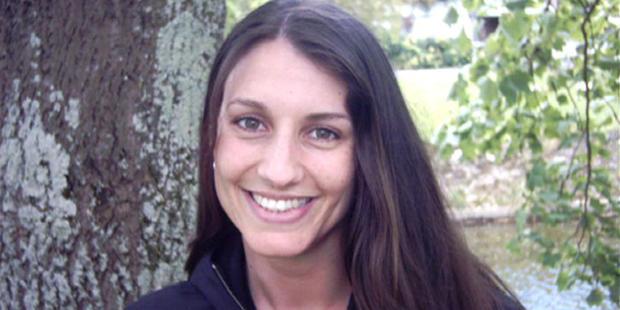 I am absolutely delighted that Lecretia Seales has been named the Herald's
New Zealander of the year
.
"She was brave and inspiring, sharing something as personal and private as her death for the advancement of a human right"
If the Parliamentary Committee comes out in support of submissions such as mine, it will be due in large measure to her.
If nothing changes in the next year or two and I have to endure a painful, drawn-out death, I don't think I would have what it took for her to do what she did.