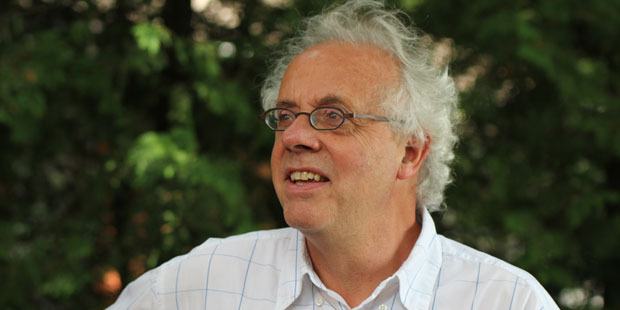 Dr Richard Smith's view of death by cancer really appeals to me. The former editor of the British Medical Journal is
quoted
as saying terminal cancer is the best death because you can....
"...say goodbye, reflect on your life, leave last messages, perhaps visit special places for a last time, listen to favourite pieces of music, read loved poems, and prepare, according to your beliefs, to meet your maker or enjoy eternal oblivion,"
He accepts that this is a
"
... a romantic view of dying, but it is achievable with love, morphine, and whisky. But stay away from overambitious oncologists, and let's stop wasting billions trying to cure cancer, potentially leaving us to die a much more horrible death."
Thank you, Dr Smith. I'll have that on my mind as we debate the benefits of going on Abiraterone and Prednisone with our oncologist next Tuesday... But I'm doing a lot of more interesting stuff than "last things" at the moment... And, when that time comes, as a card-carrying Methodist, I will have to think about the whisky... Maybe, like lots of other things, that doesn't matter any more!